Laminate flooring is a popular choice for homeowners because of its beautiful styles, incredible resilience, and affordability. Laminate will bring the natural tones and textures of genuine wood to your home but at a fraction of the price, and it's easier to install. Available in a wide selection of colors, designs, and styles, you will find a laminate to match any home interior from traditional to modern, elegant to rustic, and more. Laminate is versatile and will complement any home.
Because of its strength and durability, laminate is the perfect flooring for a busy household. It is made to stand up to life's everday messes, making it a great choice for families on the go and homes with pets and children. Resistant to stains, fading, or wear and tear, laminate is low maintenance and easy to care for. At Knova's Carpets we carry the most quality laminate for a product that will remain pristine and perform like new for years. No matter your lifestyle, you will find the perfect option for your home.
You will love our laminate floors in your home for many years. Trust us at Knova's Carpets in Sioux City, IA to help you find the perfect laminate for your style and lifestyle.
Before you invest in new flooring, browse our gallery of room scenes for the latest ideas and inspiration for laminate flooring in your home.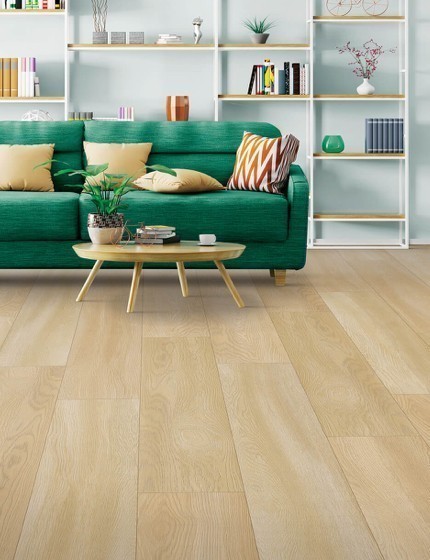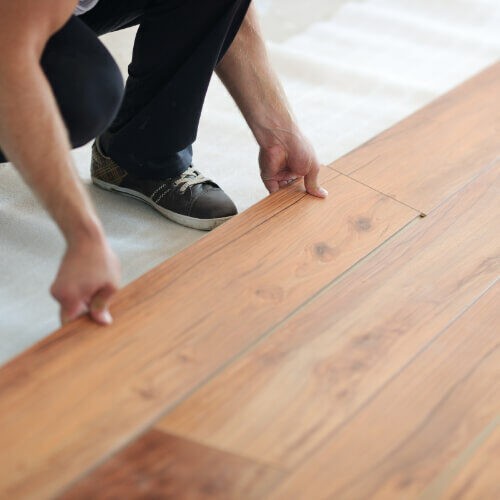 Trust the installation of your laminate to the professionals at Knova's Carpets. Learn what to expect before, during, and after the installation.
Laminate Care & Maintenance
Make sure your laminate floors remain beautiful and perform like new for many years with our care and maintenance guide.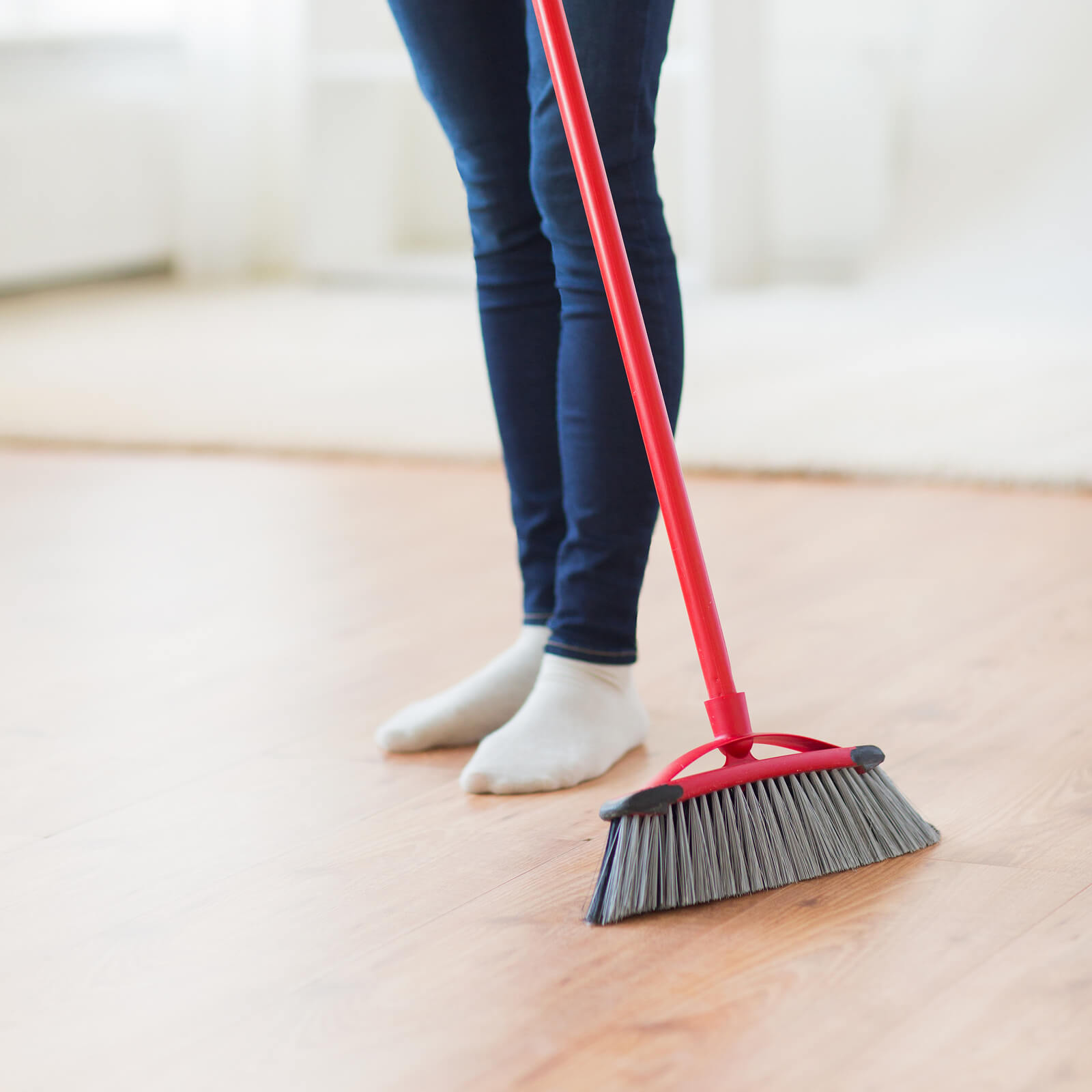 See Our Flooring in Your Home
Use our room visualizer to see what different flooring options will look like in your own home. Getting started is as simple as uploading a photo.